We have assembled an experienced group of professionals that excel in many areas of business and corporate operations. Please take a moment to let us introduce a little about who we are.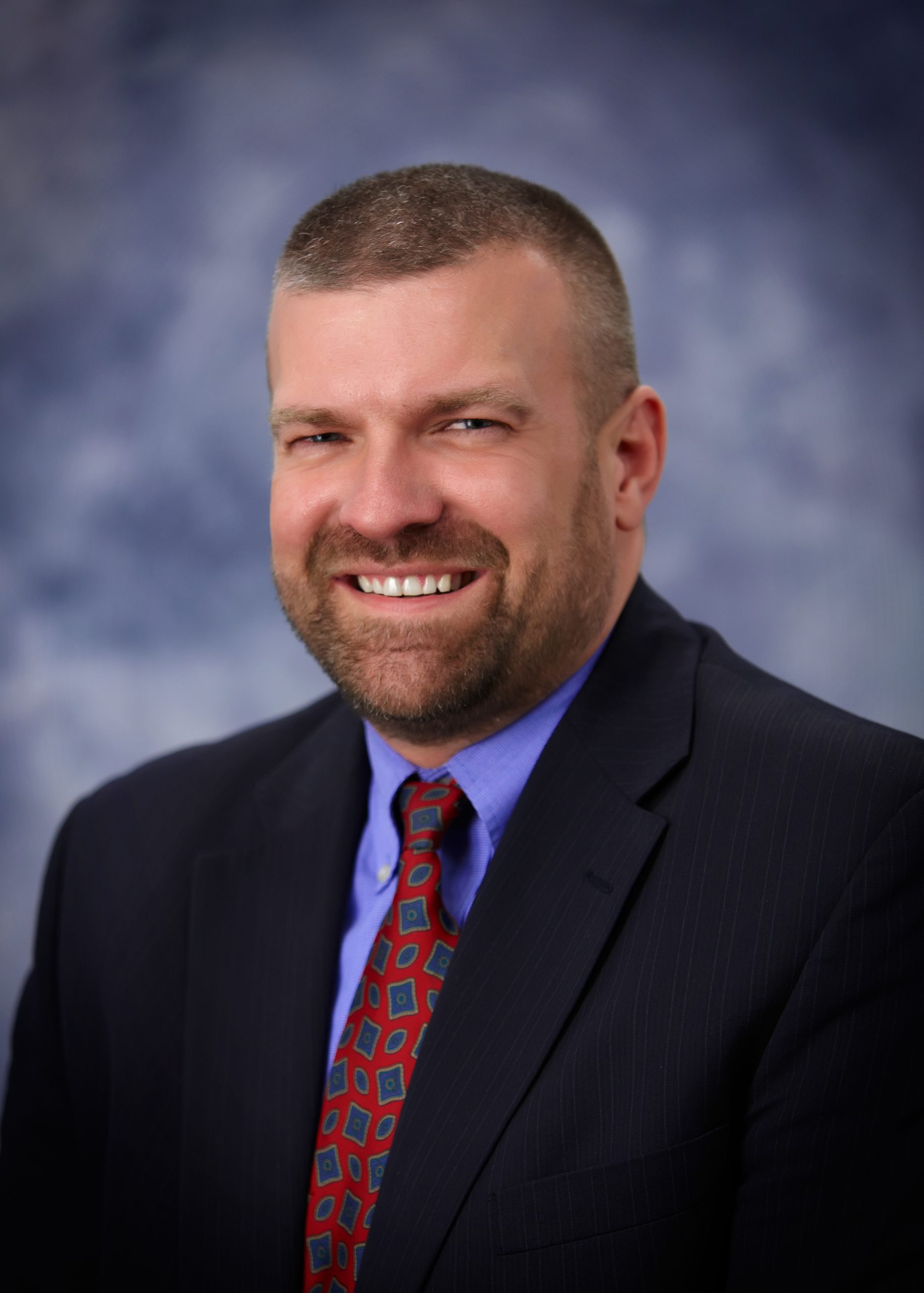 Roger Edwards is a Managing Director of Gem City Business Solutions and the VP of Accelerant Venture Capital Fund, an Initiative of the Dayton Development Coalition. Mr. Edwards works closely with regional entrepreneurs, providing both the business and technical guidance needed to assist with developing and commercializing new solutions within a variety of different markets. Mr. Edwards began his career with Huffy Corporation within their internal audit department, and then joined Ernst & Young leading audit and review engagements for some of the largest publicly and privately owned companies in the Dayton, Cincinnati, Columbus, Ohio areas. Mr. Edwards later served as a Director of Product Management and Software Development for Reynolds & Reynolds, a Fortune 1000 Technology based company headquartered in Dayton, Ohio. In 2005, Mr. Edwards joined a local CPA firm and led the Business Advisory Services line of the firm over a period of several years. Mr. Edwards specializes in business and technology consulting, as well as managing new solution introductions to the market. Mr. Edwards is a Certified Public Accountant within the State of Ohio, and holds a dual major in Accountancy and Finance from Wright State University.
Linda Terrill is a Managing Director of Gem City Business Solutions. Ms. Terrill has over 25 years of experience within private and public accounting. She began her career as a Senior Auditor at Ernst & Young, LLP serving clients throughout Ohio, including nonprofit entities, Fortune 500 and other SEC registrants and small businesses. Ms. Terrill has experience in many industries including nonprofit, governmental, investments, manufacturing, construction, education and healthcare. Ms. Terrill later served as an Internal Audit and Compliance Manager for a local investment advisory firm, and then consulted for a local business advisory firm where she specialized in both business and technology consulting services. Ms. Terrill is a Certified Fraud Examiner within the State of Ohio, and holds a major in Accountancy from the University of Dayton.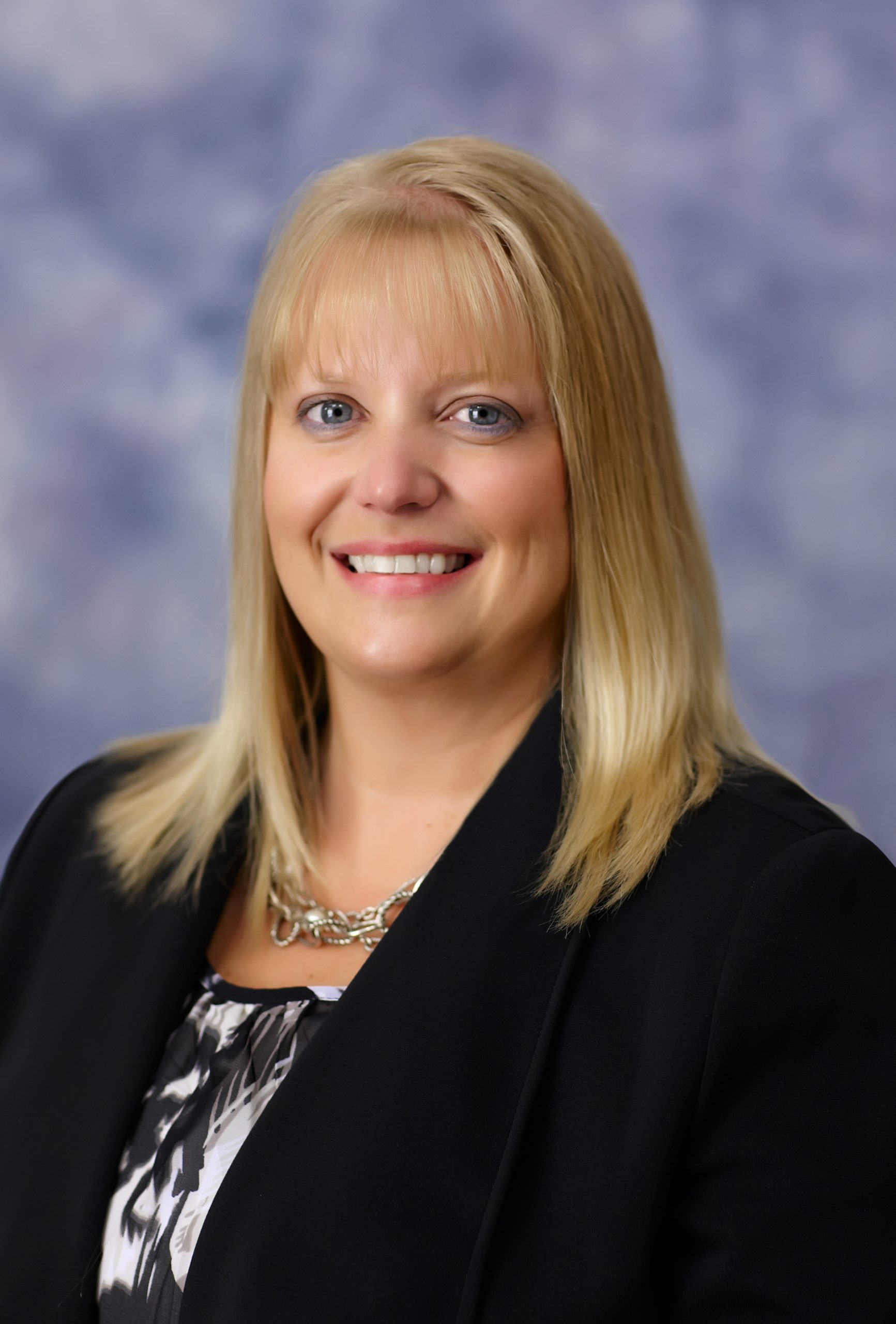 Ashley Hatton
Accounting and Finance, Manager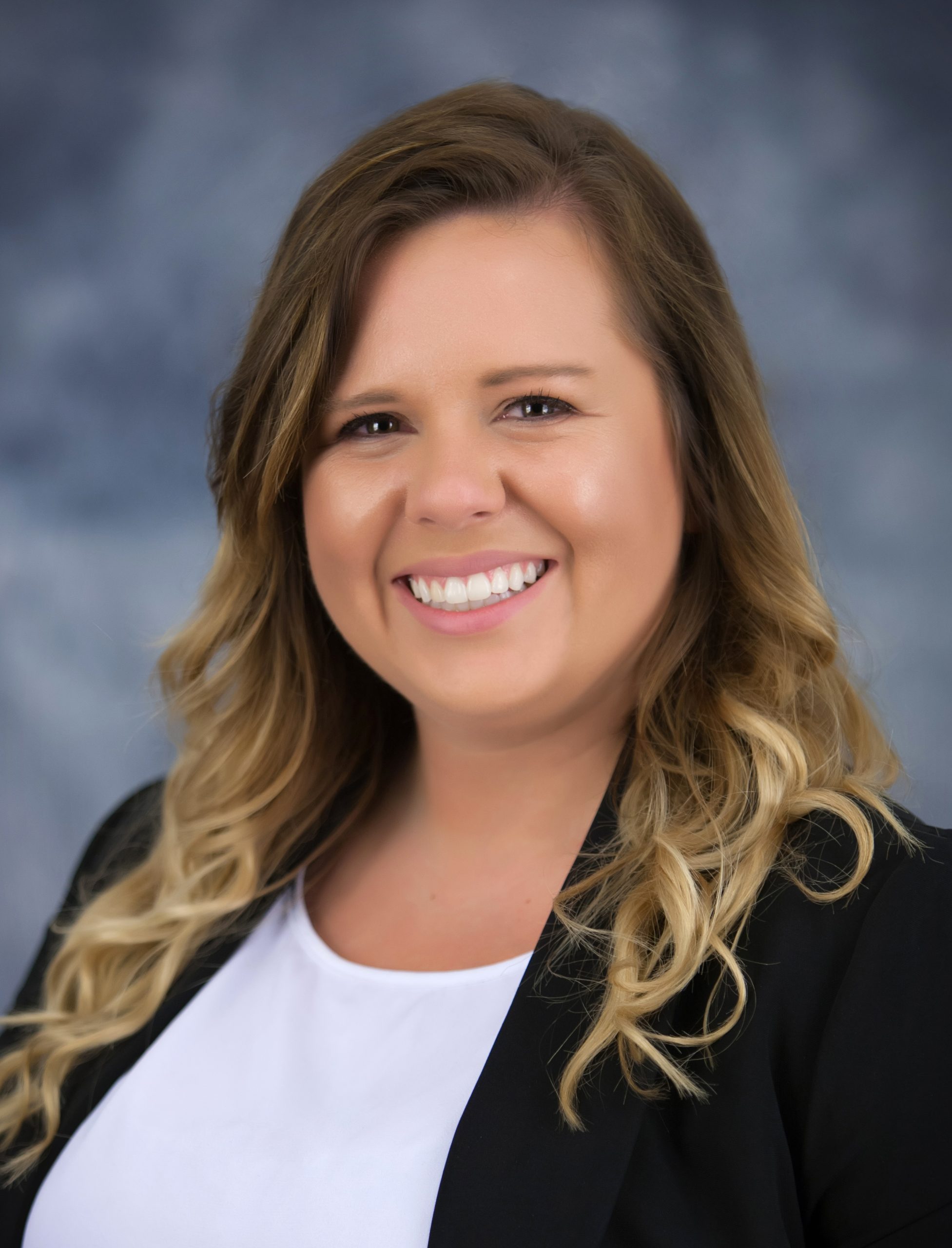 Haley Sylvester
Accountant