Please take a moment to review the various business services we offer and feel free to reach out to us anytime you have a question.
Finance, Accounting and Human Resources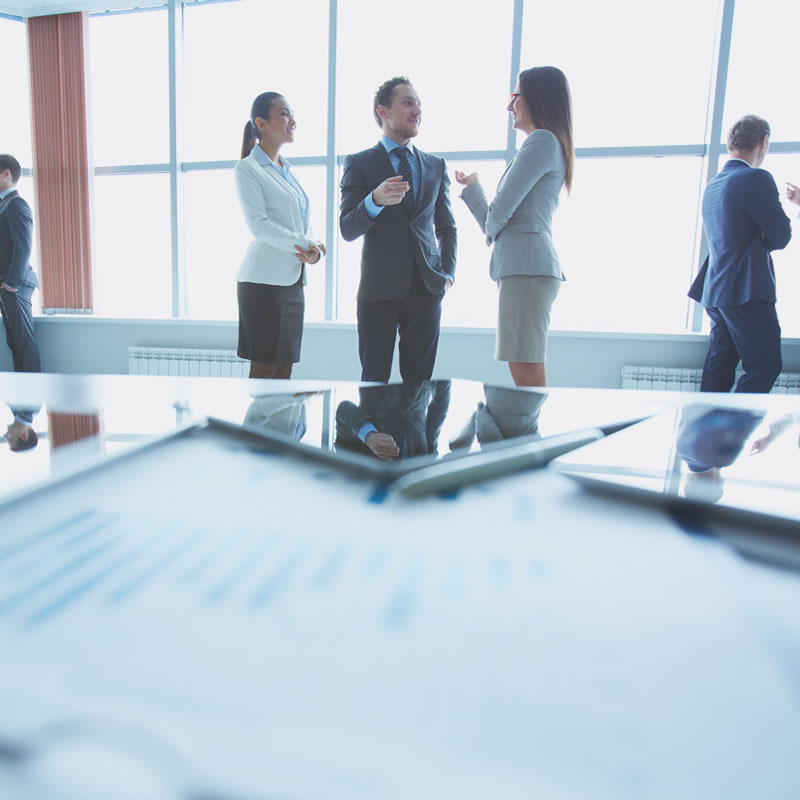 Gem City can provide professional business services that can make your company operate more efficiently and effectively, anything from outsourced finance accounting to fraud and human resource management services. See what we can do for your team.
Outsourced CFO, Controller and Bookkeeping
Planning and Budgeting
Forecasting and Projections
HR Management Services
Internal Controls and Process Improvements
Fraud Examinations and Reviews
Our experiences within local Court systems, along with our current licenses as a Certified Fraud Examiner, as well as a Certified Public Accountant, serve as the necessary qualifications to offer our Fraud & Forensic Services.
Corporate Fraud and Crime Investigations
Domestic Relations Fraud Investigations
Subject Matter Experts for Fraud and Forensic Litigation
Fraud Examinations and Reviews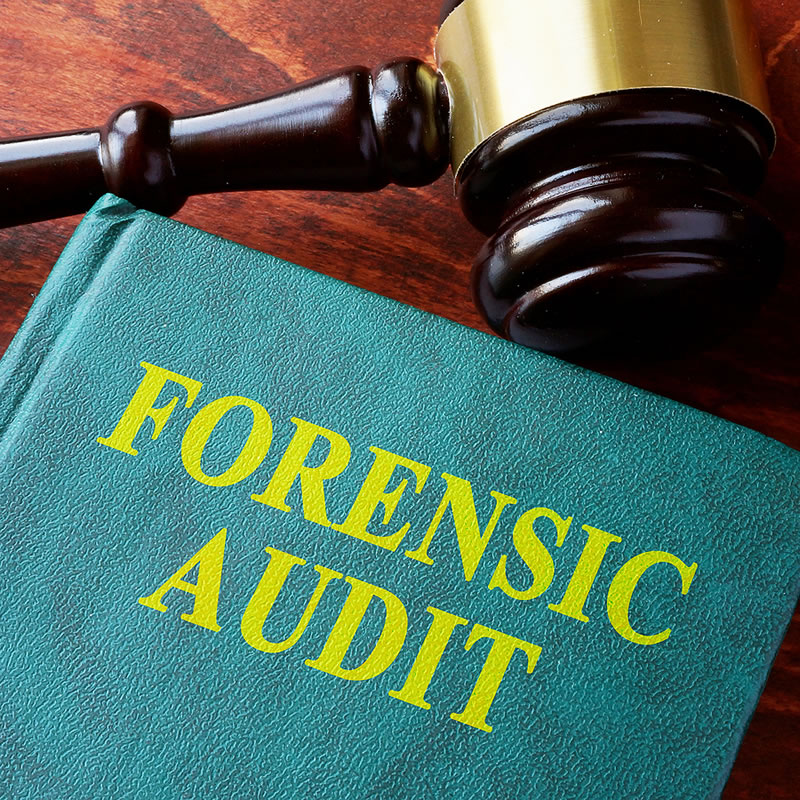 Business Valuation Services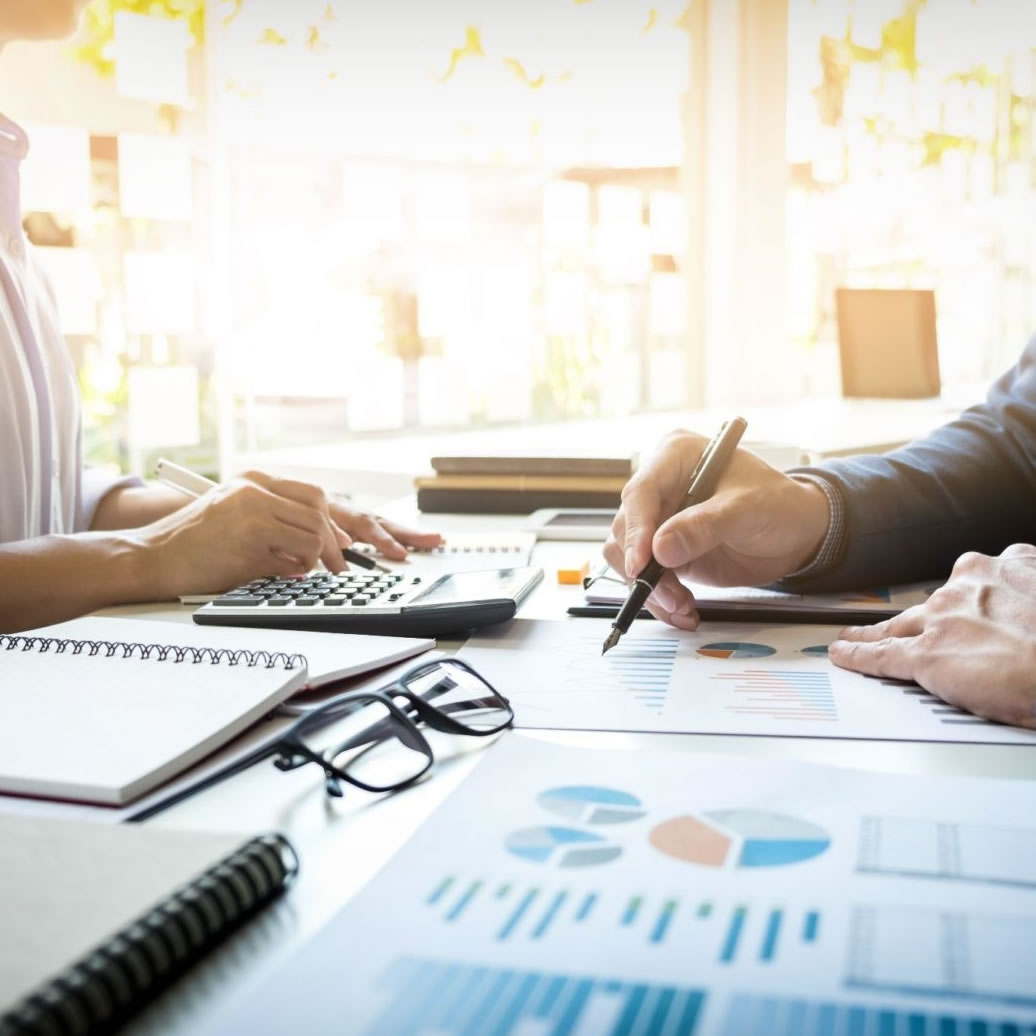 We provide business valuation services in support of business planning and transactions, as well as in support of domestic litigation and expert witness testimony.
Business Planning and Transaction Support
Domestic Litigation and Expert Witness Testimony
Technology Commercialization
We provide technology commercialization services to both start-ups, as well as mature businesses. Technology commercialization refers to launching new technology, but also refers to expanding the market share of existing solutions and technology bases.
Start Up Technology Commercialization
Mature Business Technology Commercialization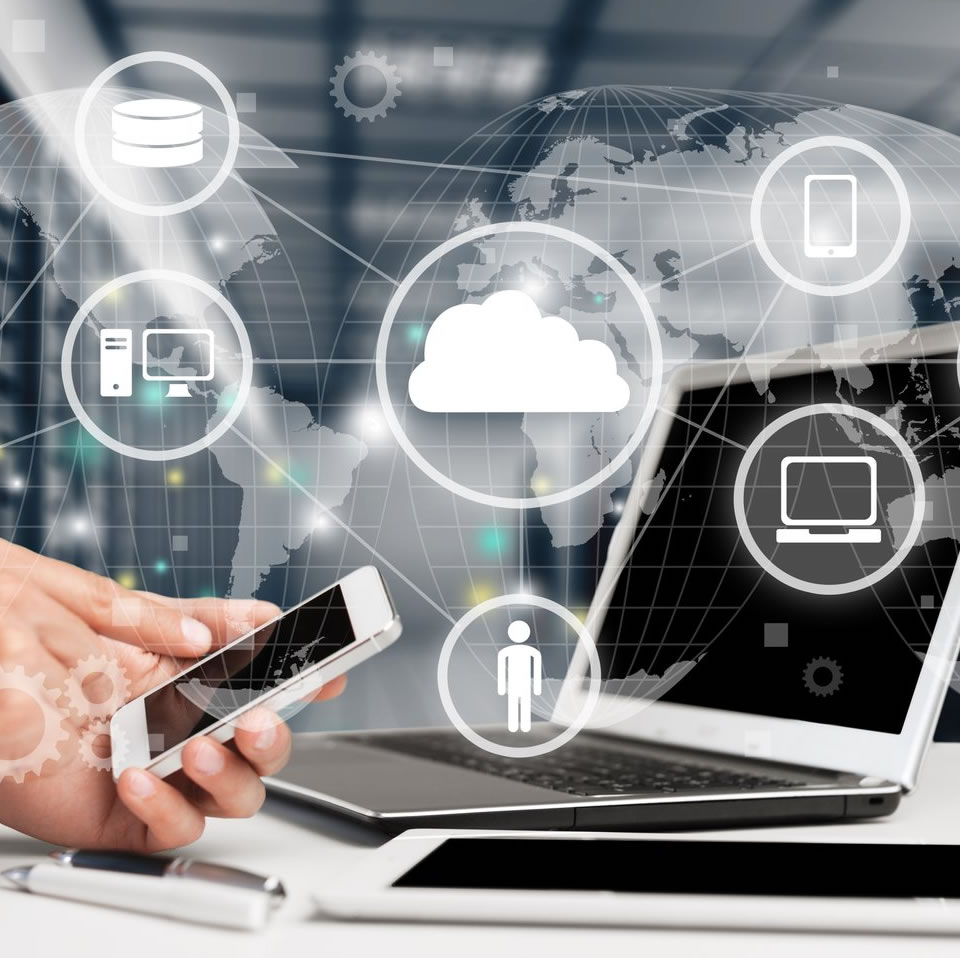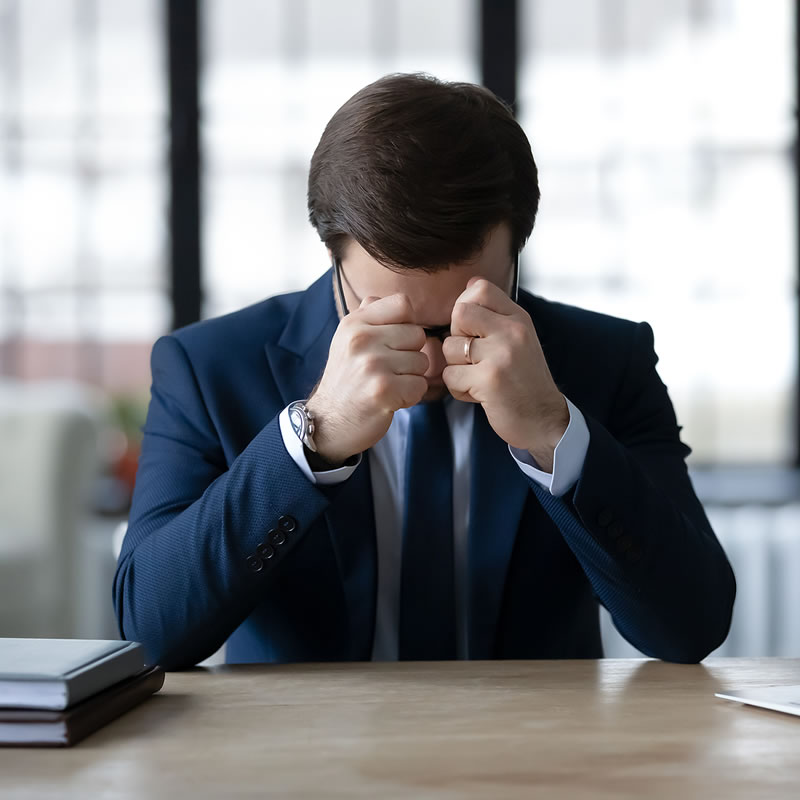 Our experienced Business Turnaround Team can clear a path to recovery. At Gem City, we can provide the resources and expertise to help a distressed business build and execute an effective recovery plan.
Distressed and Turnaround Management
Court Appointed Receivership's for Operating Entities
Specialized Financing and Investments
Strategic Advisement and Coaching for Business Owners
Gem City can help your team set the future direction of the Company. We can help you design the future roadmap for your company and help with financial modeling to provide a clear picture of what the business might anticipate down the road.
Strategic Planning and Financial Modeling
Executive Coaching
Advisory and Corporate Boards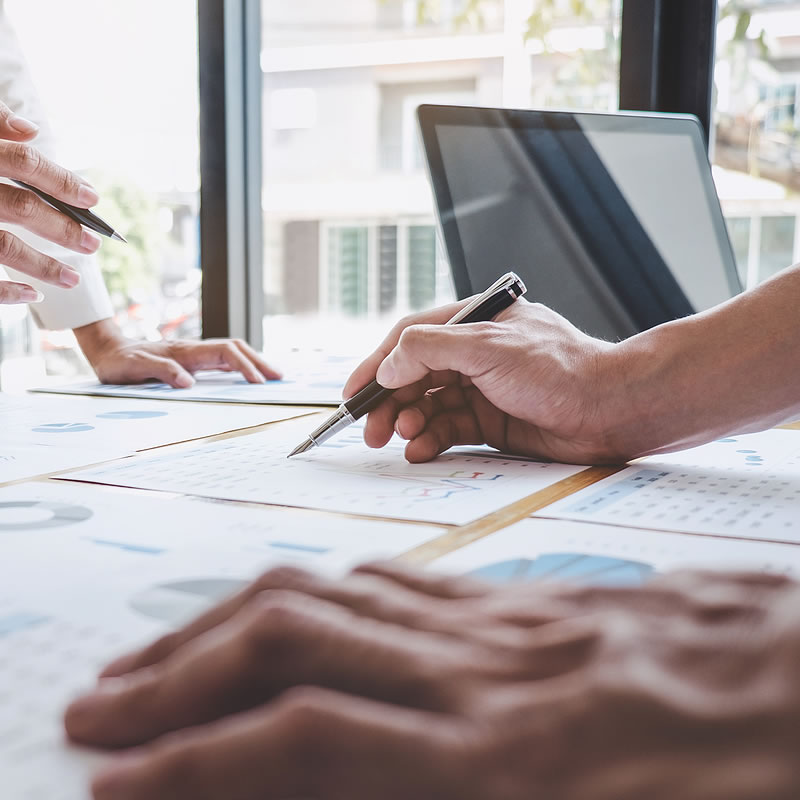 Merger, Acquisition and Transition of Ownership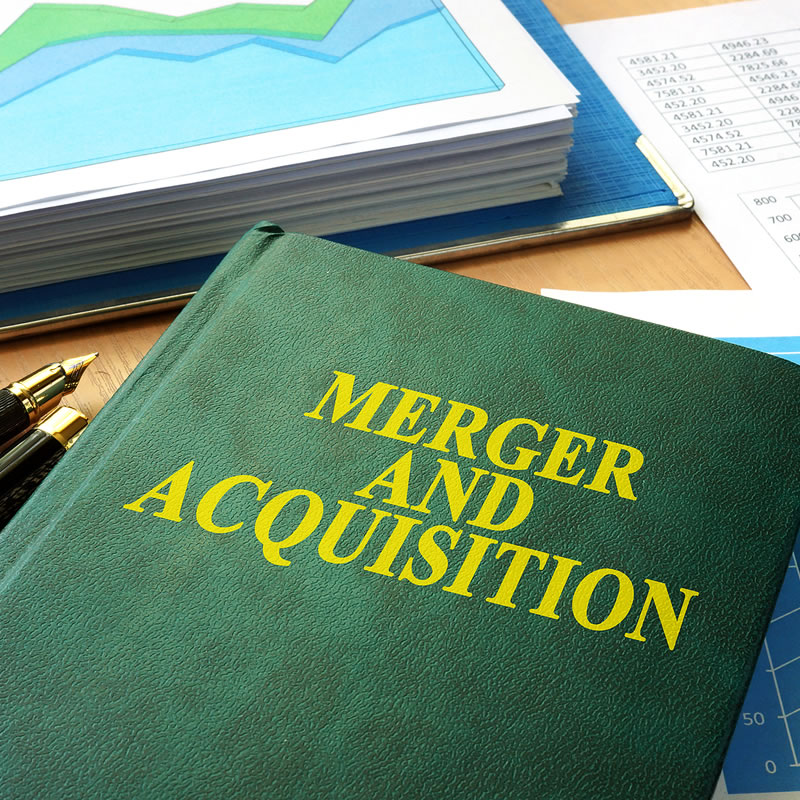 The Gem City team has participated in many transactions and has represented both buyers and sellers. We handle Assessments, Evaluations and Negotiations of business transitions. This service will allow your team to focus on day to day tasks.
Assessment and Evaluation of an Offer
Negotiations
Offer Evaluation
Structuring and Negotiations
Integration Planning and Execution - People, Process and Technology
Layered Capital Strategy for Financing the Transaction and On-Going Business Needs
Pre-Exit Optimization of Value for the Seller
General Management & Operations
Gem City offers services for Outsourced CEO, Management Operating Systems Design, Procurement and Implementation as well as Organizational Design or Change Management. We can help you with manufacturing, distribution and operational functions that can point your business in the right direction.
Outsourced CEO and COO Management
Manufacturing, Distribution, and Operational – Evaluation and Optimization
Organizational Design and Change Management
People, Process and Technology Improvement
Management Operating Systems Design, Procurement and Implementation