About Gem City
Gem City Business Solutions was founded with the desire to provide businesses access to a diverse and comprehensive set of skills in an ever challenging business environment. Our team brings extensive backgrounds within a variety of industries, and was assembled based upon a core belief that "there is no substitute for experience."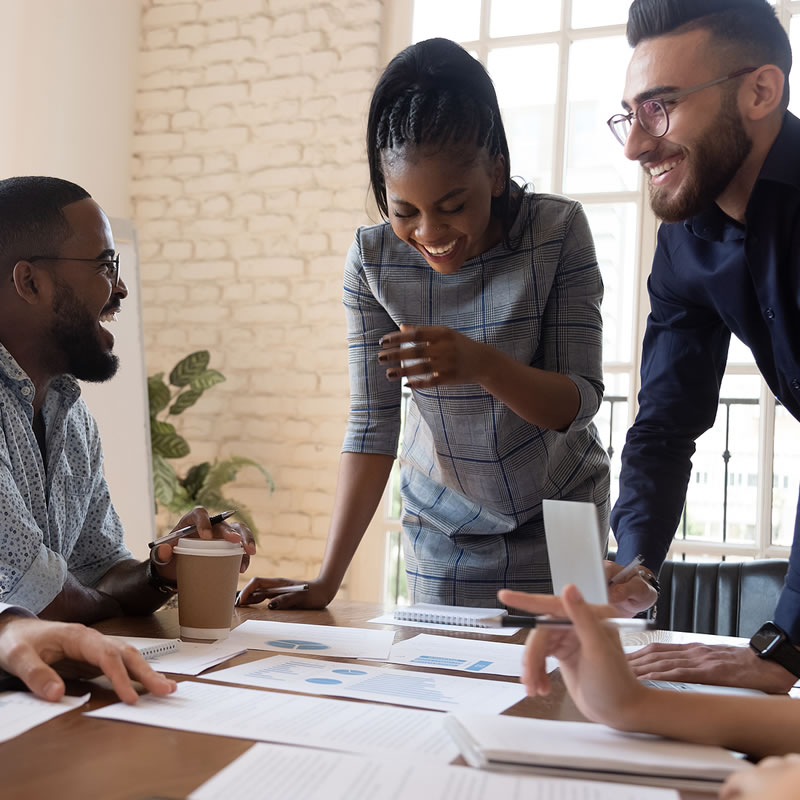 WHY CHOOSE US?
Gem City Business Solutions provides an extensive suite of services that range from assuming interim executive management positions to specifically defined solutions involving the people, processes and technology. We serve clients of all size and complexity, but we have a particular passion for working with small to mid-size companies looking to make a change for success.
HOW WE WORK
We view our clients as long term business partners, and often become embedded within key business and operational positions of the companies we support. Gem City Business Solutions brings a unique approach — we are not a CPA firm or a traditional consulting model. While we have these skills, we are best defined as providing interim to long term Executive Management / Business Advisory Services.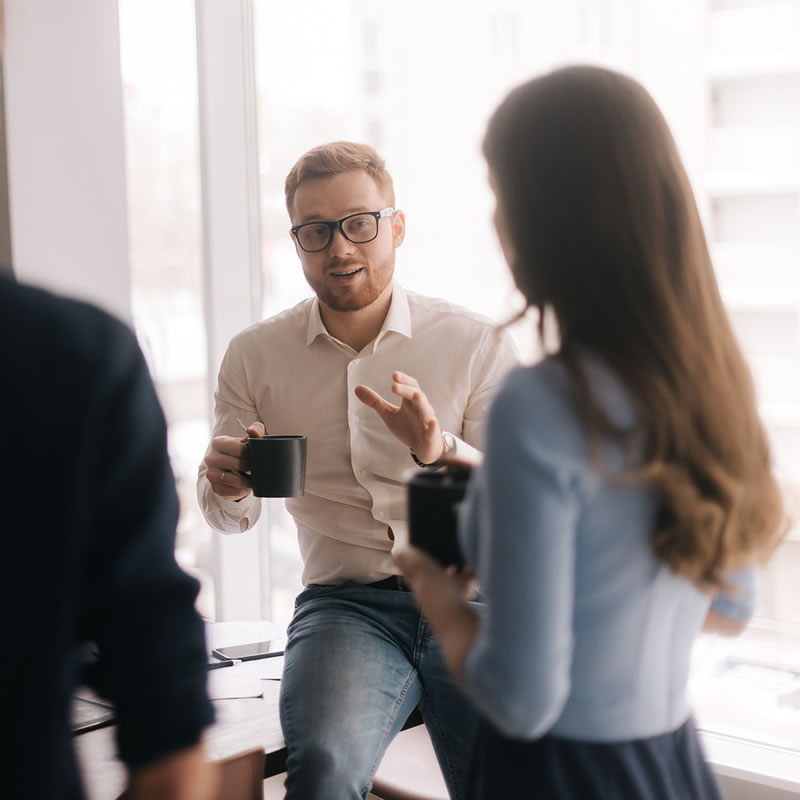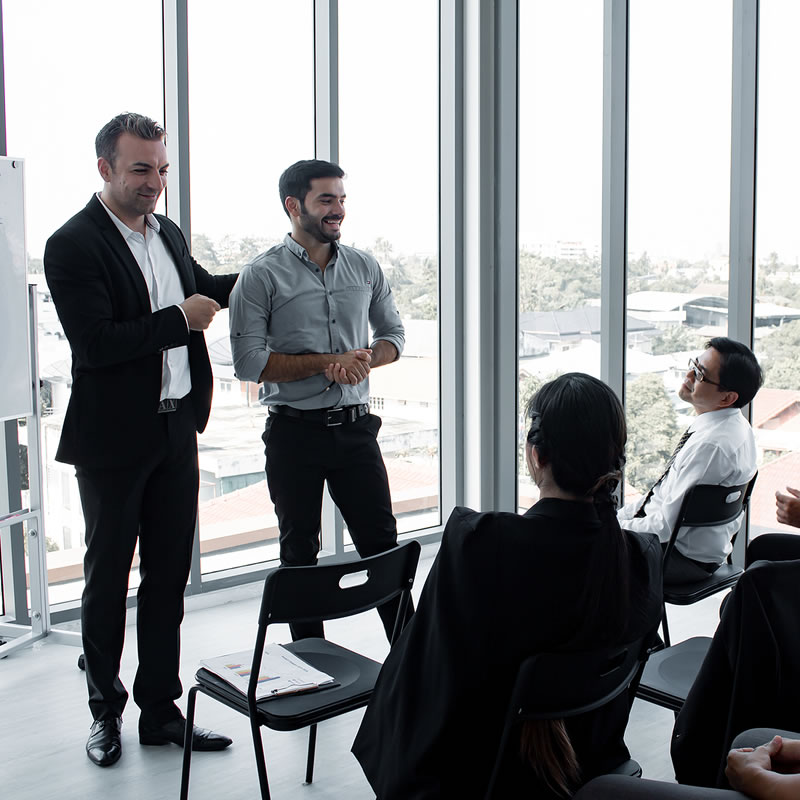 OUR PARTNERS
Gem City Business Solutions has strategically aligned with various service partners, and investors, to provide the most comprehensive services to meet the challenging demands of our clients. Our entrenched affiliations and networks dramatically expand our capabilities of addressing complex layered capital financing as well as more traditional accounting and tax needs.