See What some of our Partners are saying

"The Gem City Business Solutions team has become a trusted business partner of our firm and we find they bring a unique set of both accounting and operations management skill sets to the clients they serve. Our experience in collaborating with Gem City has served our clients well and we value the depth of services they provide to meet the various demands businesses face day to day. It's refreshing to work with an organization that shares our beliefs in putting a client's needs first and that truly drives to assure their clients succeed. Gem City will continue to be one of the top recommended firms we align with to assure the best quality of services are provided."
Lance Bradstreet, Public Accountant, Owner, Bradstreet & Company, Inc.
"Gem City Business Solutions has served our Company with experience and integrity on a variety of levels. Gem City has assisted us with implementing significant changes while assuring we have remained focus on the right balance between required business decisions and providing the best home healthcare services for the clients we serve. Working with Gem City is like having a "one-stop shop" for addressing the various challenges of day to day business and they are always there as much or as little as needed. Their oversight and management of our finances, while truly assuring our employees come first, makes Gem City an invaluable member of our executive management team."
Dana Albaugh, BSN RN Administrator Compass Home Care of Southwest Ohio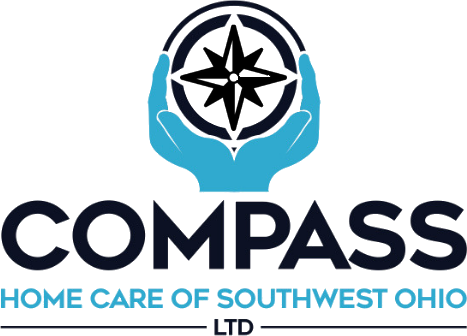 READY TO GROW YOUR BUSINESS?
Gem City Business Solutions is here to help companies reach their full potential.